Bookings
Our little restaurant operates by reservation only. All online bookings will receive a confirmation
Booking Information…
CHILDREN DINING?  Please advise in 'Additional Information' if any children are dining.
Please note;  without our written confirmation a booking has not been completed.
For tables greater than 8 please visit our 'Functions' page, then contact the restaurant directly.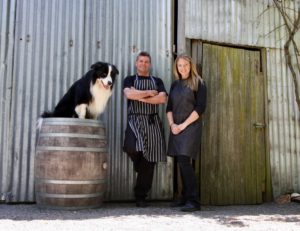 * We will be taking our annual break throughout August this year and will be closed from the beginning of August to the first weekend in September.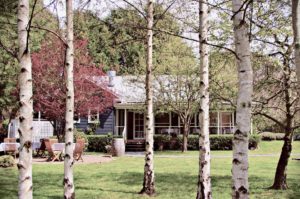 Email: thepantry@laggan.com.au
Phone: 02 4837 3039
Address: 1 Peelwood Road, Laggan, NSW 2583.