Contact
Bookings are essential. Emails are only checked periodically we recommend calling the restaurant directly to make a booking.
"We are taking a break and will be closed throughout all of August 2018. We will be re-open from September 1st"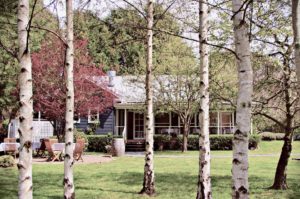 Email: thepantry@laggan.com.au
Phone: 02 4837 3039
Address: 1 Peelwood Road, Laggan, NSW 2583.