Group Bookings
Laggan Pantry is the perfect functions venue... By arrangement we offer exclusive use of our fully licensed restaurant and our stunning grounds. We cater for small special occasions, social groups and large events up tp 50 people.
For all tables of 9 people or more:
Lunch   (share Pantry platters + main – alternate drop + share dessert platters $70 p/p
Dinner   (share starter platters + main – alternate drop + share dessert platters) $70 p/p
Booking Terms:
A deposit of $20 p/p is required upon making the booking and becomes non-refundable 10 days prior, at that time final numbers and menu (main course alternate drop) choices are also required.   
Deposits can be paid by credit card over the phone, or directly into the following account:  
BSB: 06 2530  
Account no. 1011 2407
Alterations to the confirmed numbers within 24hrs of arrival will be charged the full cost p/p. 
An increase to the numbers may not be possible depending on availability or license conditions.
BYO is not permitted. 
For reservations purposes the kids menu is available to children under 13 years of age only.  One choice of kids meal will be served to all children attending $19 (main and dessert) and to be confirmed 10 days prior also.
Please don't hesitate to call should you have any questions, or require assistance in planning your occasion.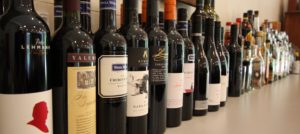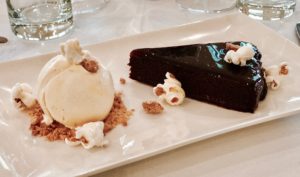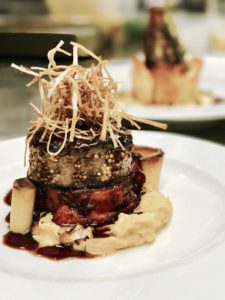 Laggan Pantry,  a small country venue priding ourselves on meals that are prepared to order from the very freshest of ingredients.  As such large groups and functions are required in advance to choose an alternate drop menu.  Simply choosing two dishes from the main course to be served alternatively and applies to all bookings of 9 people or more.